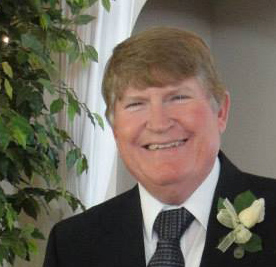 Ralph's Family Pharmacy is privately owned and operated by Ralph and Valorie Abercrombie.
Ralph, an OU Alumni, has been a Pharmacist in Edmond for more than 30 years.
Valorie is a Registered Nurse that provides the best patient care.
Have peace of mind that your family is in good hands with our combined service and experience.